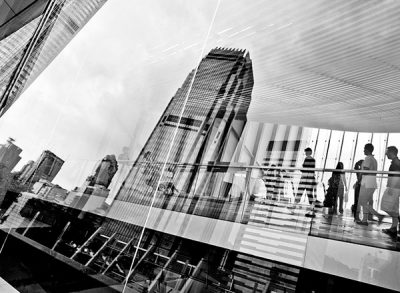 COMPANY PROFILE
ASM Logistics was established in Singapore in 2009 as a non-asset-based supply chain logistics company.
ASM Logistics is a member of the Santova Group which is a specialist international trade solutions business listed on the Main Board of the South African Securities Exchange. Santova has offices throughout Africa, Asia, Australasia, Europe and the United Kingdom, as well as an extensive global network of strategic partners.
Santova delivers comprehensive, multi-dimensional and innovative supply chain solutions that enables organisations to achieve a competitive advantage.
For more information, we welcome you to watch our company videos.
GLOBAL PRESENCE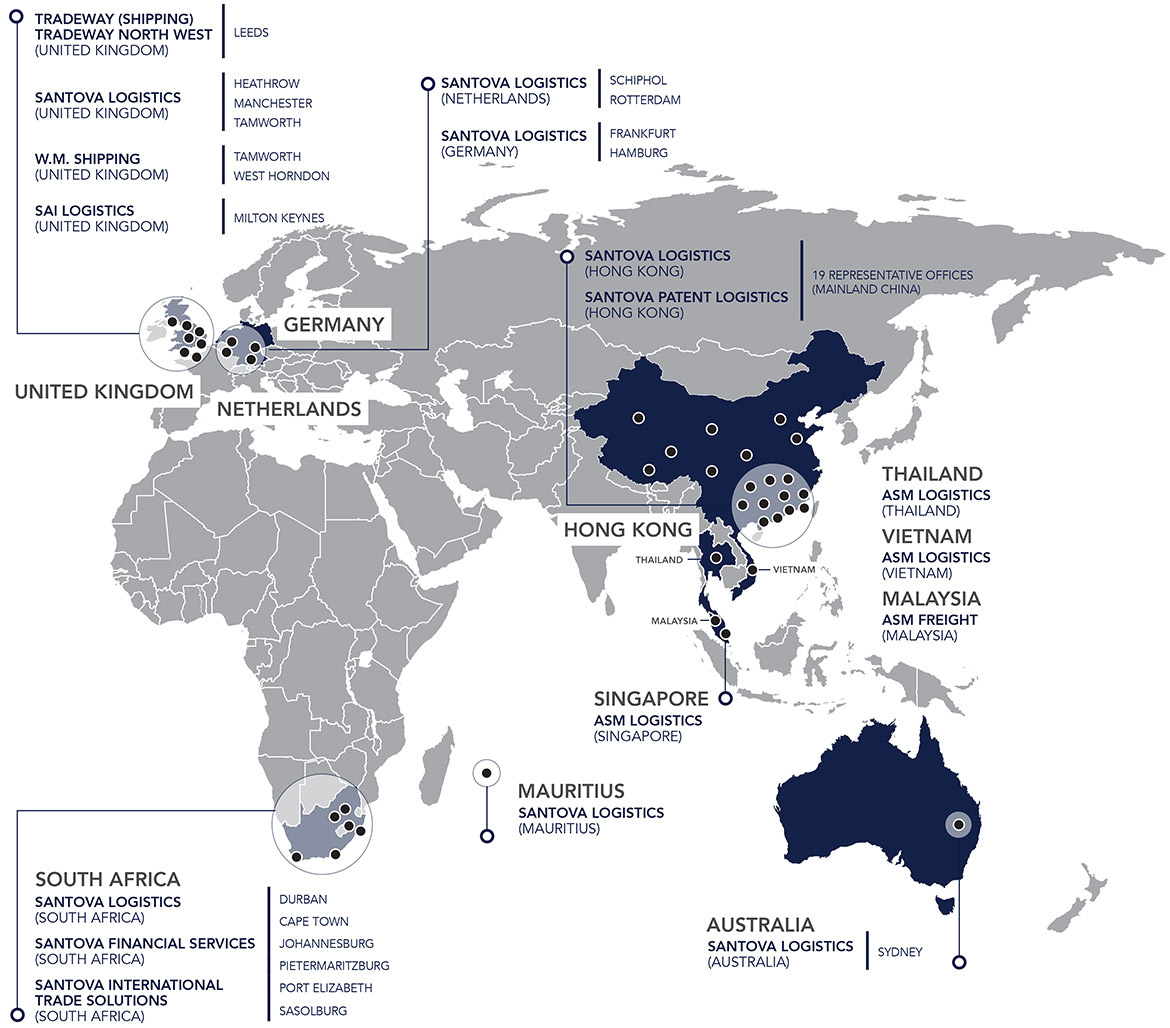 ASSOCIATIONS, PARTNERSHIPS AND NETWORKS